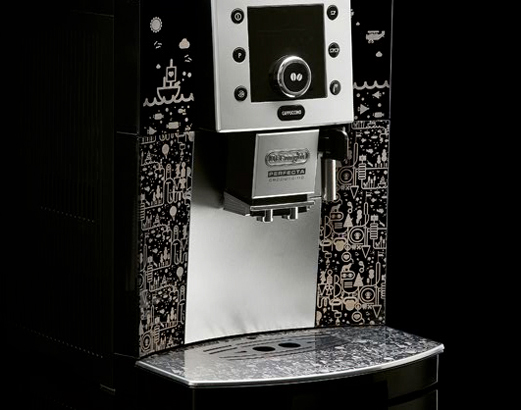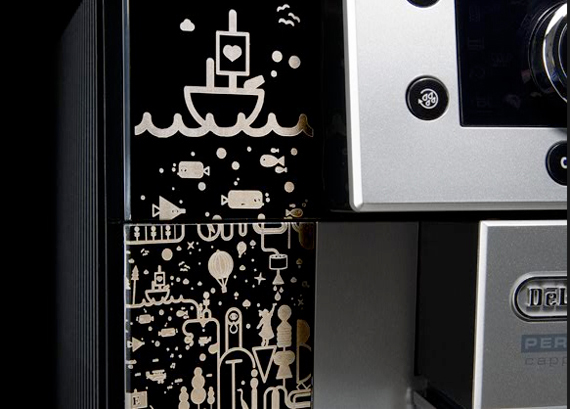 Born in Pistoia, Italy, Jonathan Calugi is an illustrator based in Italy and it is from his self-proclaimed chaotic workspace, that he creates his clean illustration and pattern works. Each piece is a take on his quirky child-like doodles with clean minimal lines and simple, uncomplicated colours. And it is through these simple visual works, that Jonathan draws in viewers to a basic stand and cultivates appreciation the very epitome of the common phrase of "Less is more". A very good nudge away from what can be a messy and rather perplexing world at times. Some of his latest projects include artist limited series for delonghi uniqlo and fubon art gallery.
Client include nike europe, sony uk, gold, noodlepark, we form, 9volt, faro giocattoli, apple, tres tinatas, nikita, imgs, electunes, feltrinelli etc…
Nominated as the New Visual Artist 2010 by Print Magazine
PRINT has featured an annual issue called the New Visual Artists Review, which introduces and profiles 20 of the promising rising talents in graphics and design all under the age of 30.
If you'd like to view more of Jonathan's work, you can view his portfolio here